Summary
Title: Declaration of the Fraudulent Relationship
Raw title: 사기 결연 신고합니다
Author:제락
---
Summary:
<Celestial Wind> was the number one virtual reality MMORPG game in Korea.
Lured in by a large-scale update, Rhee Mujin entered the game after a long hiatus.
'Huh?'
Someone had already messed with his main quest. The moment he realized that, the entrance to the dungeon was restricted and was forced to turn away. He didn't know who did it, but they wouldn't mess with him so easily the second time around.
<You've found a hidden place [The second ordeal]! Would you like to enter?>
He'll start from here.
…Or at least that's what he thought.
"As expected, I have to kill you too."
One thought flashed across his mind when I saw a 'man' rushing to steal the quest. 'It's not bad to walk a road that would be difficult for one as two.' The NPC's hint that he had received previously clearly referred to this situation.
"Form a party with me. This quest will only be possible with the two of us." Rhee Mujin said.
After a multitude of twists and turns, they broke through the remaining 10 quest dungeons; a status window appeared in front of him.
<Would you like to forge a relationship?>
Smelling a hidden quest, he happily pressed 'yes.'
[I, General In, have ordained this marriage between you two as the representative of the 12 generals. Moving forward, I hope that you will protect this precious relationship.]
?
<A wedding between 'Jaheun' and 'Rhee Mujin' has been made!>
<Exclusive title, 'Match made in Heaven' has been granted.>
<Limited benefits are given to first-time partners.>
<News of this first wedding has spread across the continent.>
<The first relationship has been written down in history.>
<With the first relationship, the ban on the relationship system has been lifted.>
[Guild] Americano: ?
[Guild] Americano: What?
[Guild] lololololololol Relationship? lolololololol Ree Mujin and Jaheun married? lololololololol
[Guild] Pichuragi: What is this announcement??? Oh my god, What are they doing? T_T
[Guild] Moto: *shiver shiver* What's this 'relationship'??
[Guild] Americano: lolololol, first time lolol, how funny. Congratulations lololol
Amidst the fluttering pale pink petals, Rhee Mujin was having an out of body experience. 'Why, of all people, did I become the first couple with this guy famous for his awful personality?'
"Just, fuck….Horrible game…"
---
Table of Contents
---
Support your translators~ ((It takes a lot of brain cells to translate ㅠㅠ))
Support lil-valley by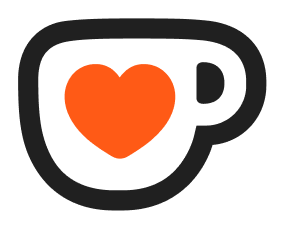 Buying lil-valley a Ko-fi
Support Kame by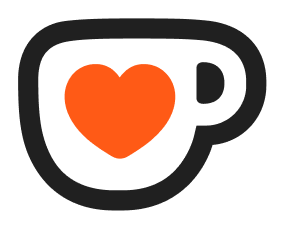 Buying Kame a Ko-fi 
You can also support us by recommending this novel and/or leaving a comment below! Thank you~ And enjoy~ :3
Or you can join Foxaholic's discord group~ And shower us with cookiessss! (We may or may not be bribed by cookies fufufu)
MANGA DISCUSSION