Declaration of a Fraudulent Relationship - Chapter 2
Hello fellow humans!
Hope everyone's well. Stay hydrated, stay warm, and take care!
And without further ado~ Here's Chapter 2: https://www.foxaholic.com/declaration-of-a-fraudulent-relationship-chapter-2/
Hope you enjoy the novel!
Best Regards,
Kame
If you enjoy my translations, please support me by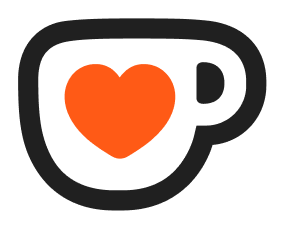 Buying Me a Ko-fi , recommending this novel, and/or leaving a comment below! Thank you~ And enjoy~ :3
Declaration of the Fraudulent Relationship
Support Foxaholic
Your donations will go towards site costs and management.
Individual translators usually have their own ko-fi buttons.