Summary
Title: He's a Dragon [Quick Transmigration]
Author: 江湖不见
Raws: Link
---
Summary:
Long Xiao is the most unmotivated dragon of the Dragon clan. He likes beauty, covets gold and silver, and is never in the mood to cultivate. He loves the three thousand worlds the most as well as playing around with the weak humans.
The three thousand worlds are his playground.
①:Becoming a scandal-ridden small male idol.
Long Xiao immediately live-streamed him giving away money : A hundred for a compliment! 
Either a fan OR hater: I can compliment you till you go bankrupt! 
②:The man who went on a reality show and got scolded for eating soft rice. 1
Long Xiao straight-up called his wife: Hurry up and buy me a ten carat diamond and send it over!
Wife: Buy! Is one enough? If not, should I buy the whole diamond mine? 
③:A substitute who was abused by the female chairman to the point that his heart ached. 
Long Xiao blatantly asked for a favor : I want to arrange a position for XX relative to your company, ok? 
N years later, the female chairman: even the driver in my company is someone from your town!
④:A NEET in a household that values males over females with no throne to succeed. 
Long Xiao looks towards his parents : If my older sister didn't go to the university, then how will she be able to earn enough money in the future to raise me? 
Long Xiao's parents: Right! She must go! All daughters must get into university to raise Zai Zai! 2
⑤:The Emperor who died from poison after his Empress cheated.
Long Xiao asked to see all the imperial concubines: Hm? Let's have the nation-level gorgeous 3 imperial consort be the Empress! 
Imperial consort: So it's my fault for being too beautiful? 
************
Author's note:
This is a violent monarch's comical 4 quick transmigration adventure. Hope that everyone enjoys it~
---
Table of Contents
Arc 1 Chapter 1 – Professionalism of a Substitute (1)
Arc 1 Chapter 2 – Professionalism of a Substitute (2)
Arc 1 Chapter 3 – Professionalism of a Substitute (3)
Arc 1 Chapter 4 – Professionalism of a Substitute (4)
---
Support your translators~ ((It takes a lot of brain cells to translate ㅠㅠ))
Support Huntress by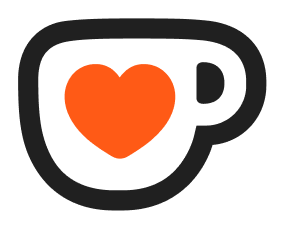 Buying Huntress a Ko-fi
Support Kame by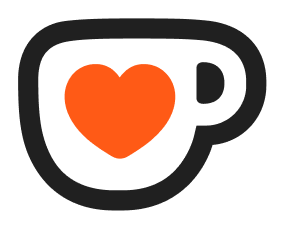 Buying Kame a Ko-fi 
You can also support us by recommending this novel and/or leaving a comment below! Thank you~ And enjoy~ :3
Or you can join Foxaholic's discord group~ And shower us with cookiessss! (We may or may not be bribed by cookies fufufu)
Footnotes
MANGA DISCUSSION